Can a user of a Q&A change a concept-label?
This is indeed possible .
In the Design Q&A mode, go to changes. Here you can create a new change set for "change term".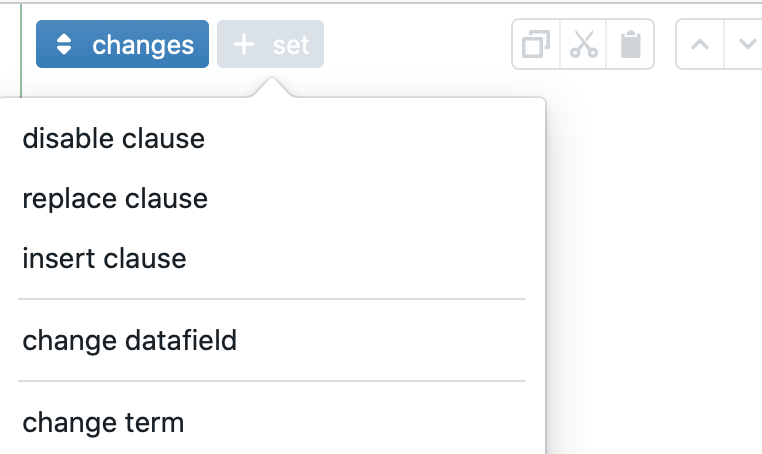 Now you can choose which concept needs to be changed and insert the conditions based on which that change should take place.