We received the following question from one of our clients and thought the answer might be useful for other members of the forum too:
I am trying to create a cross-reference to another (conditional) sub-clause. In the code snippet below, you can see that in sub-clause 5, I referred to sub-clause 3.4 using the §3.4 cross-referencing method.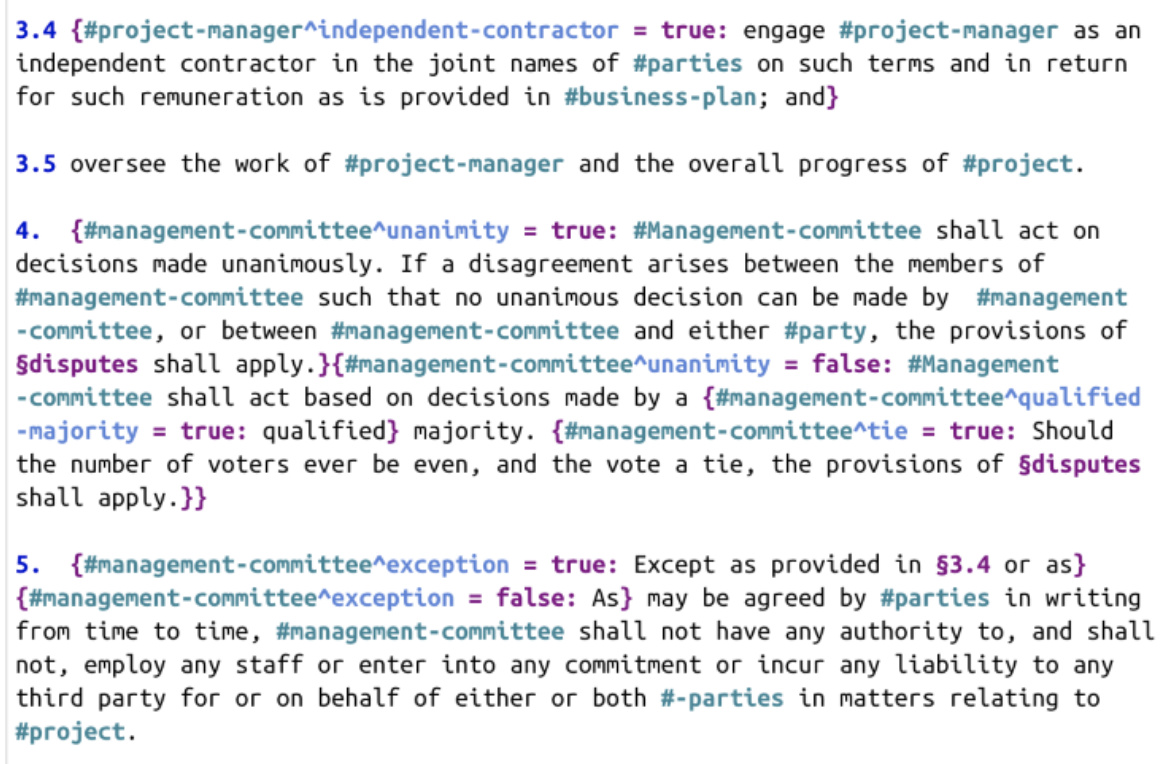 However, in the document preview on the left, an error message shows up saying that the target was not found (see screenshot below). How do I fix this?