We received the following question from one of our clients and thought the answer might be useful for other members of the forum too:
As I was creating a Q&A, I used a placeholder to change the predefine of a question. It all works fine when simulating the Q&A. However, the problem is that the changes are not reflected in the document. Please see the screenshots below for reference.
This is my card, with two questions on it.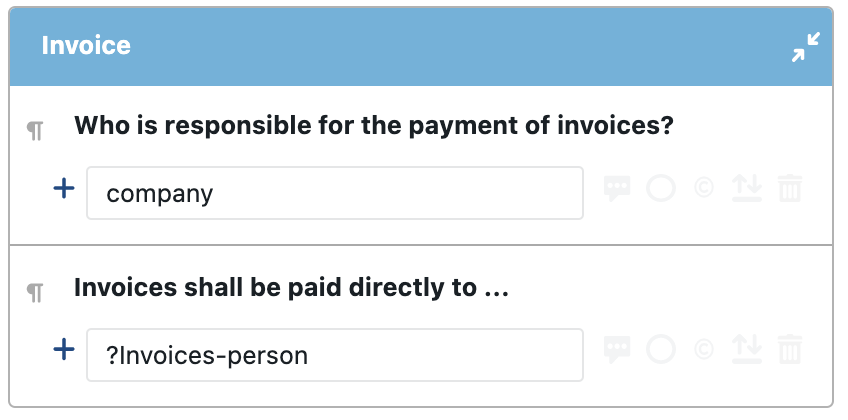 The placeholder in the second question should be replaced with the answer to the first question. This is reflected in this change set.


This works fine when the Q&A is being simulated.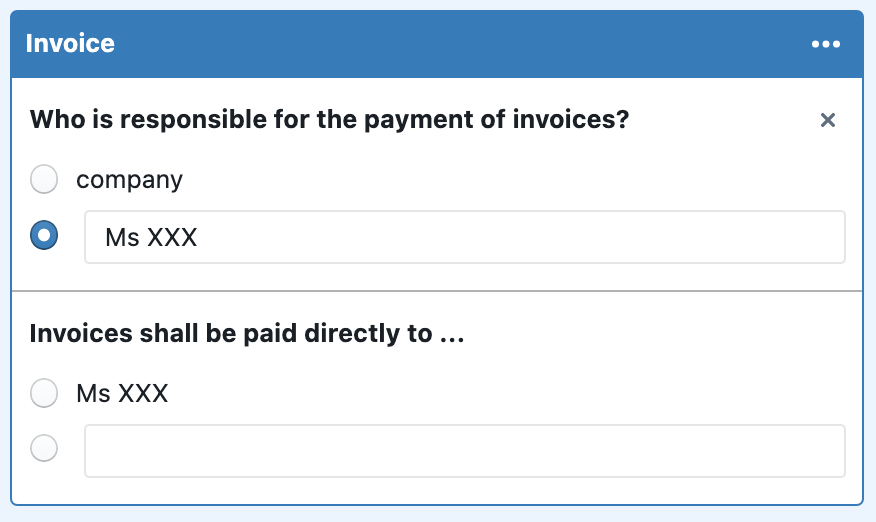 But in the document, the placeholder is still shown.


How do I fix this?